What is common RC car
BUGGY & TRUGGY: Off-road remote control model cars are divided into Electric power and Gas-powered according to the type of power. Popular off-road remote control model cars have the following types: 1/8 GP Buggy, 1/8 GP Truggy and 1/10 EP Buggy; Among them, 1/10 Electric power off-road vehicles are divided into 2WD and 4WD drive modes.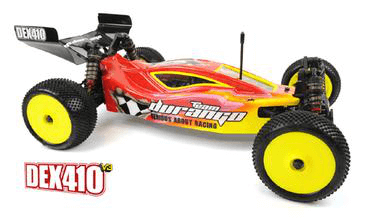 TOURING: According to the source of power, it can be divided into Gas-powered and Electric power, mainly for racing. Most of the 1/10 Electric power TOURING cars are based on four-wheel drive, equipped with a 540-class Electric power machine, four-wheel independent suspension, front and rear independent gearboxes, and equipped with hydraulic shock absorbers as the basic features. The mechanical principle and the real TOURING car Racing cars and rally cars are the same.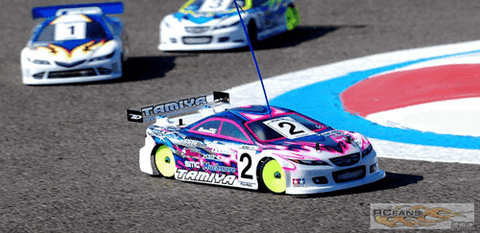 CRAWLER: Many parts of the frame of the Crawler can be flexibly twisted, and the suspension travel is larger than that of a general remote control car. Coupled with special tires with special patterns, the Crawler can make substantial overturning and climbing movements. When Crawler was not popular, remote control car enthusiasts needed to design and manufacture modified parts to make a remote control Crawler. Until 2006, Axial launched the first real finished Crawler "Scropion". Many manufacturers also followed Axial's Products, launch their own Crawler products, for example, Kyosho, Teamlosi, Tamiya have launched corresponding products.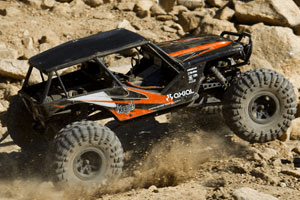 Mini car: The remote control model car has also been a "mini" wind in recent years. The ratio of the mini remote control car is generally between 1:32 and 1:18, which is about the size of a computer mouse. There are not many brands of mini remote control model cars, such as the MiniZ series manufactured by KYOSHO in Japan. In fact, this ratio used to be used for children's toy cars.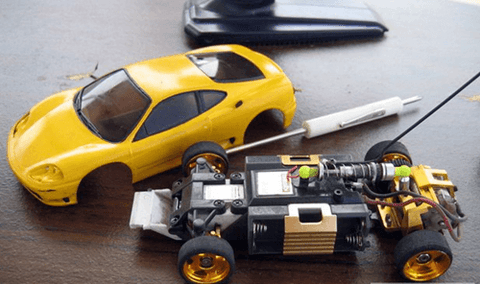 Monster car: Features: Agile, flexible control, plus Monster car's solid frame, efficient hydraulic shock absorbers, and large torque power equipment. According to the power source, it can be divided into two categories: Electric power and Gas-powered big feet. The more popular Monster car ratio is 1/8, such as HPI Savage series, TRAXXAS series and Team Losi series.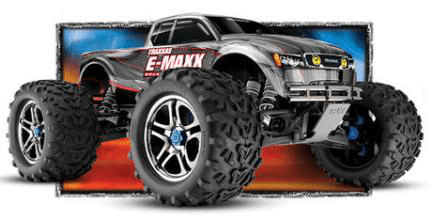 DRIFT: The Drift remote control model car ("Drift car" for short) is a relatively new type of car that appears in the model circle. For most drivers, "Drift" is synonymous with loss of control, but it really means " "Drift" is a model car that can control the car while drifting. The remote-controlled Drift model car is a model car that was born to allow the operator to drift out the desired walking route at will.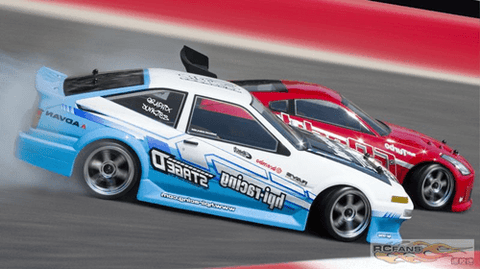 SC: SHORT COURSE TRUCK is very popular in recent years! Although short-distance trucks are off-road remote-controlled model cars, their suspension travel is shorter, rims and tires are smaller than remote-controlled Monster cars, and the distance between the ground is smaller, so the off-road performance of short-distance trucks and the ability to pass through rough terrain are far inferior. Monster RC car, but they are faster, lighter body, less complex frame, and flexible handling; short-distance trucks are better than Monster RC cars on off-road racing tracks. In recent years, major brands have also specialized Introduced competition-level short-haul trucks.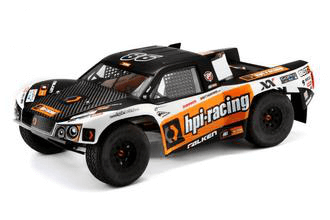 F1: In the world of remote control model cars, there are also Formula One (F1) cars. Although the remote control F1 model car is not the top model of the remote control car model, the frame structure of the remote control F1 model car is highly similar to the real F1 The aerodynamic performance of the body is comparable to that of a real Formula One car. Some high-end remote-controlled F1 model cars have also been authorized to manufacture by the F1 team, so the remote-controlled F1 is a reduced version of the real Formula One car! In addition to the joy of control brought by the remote control car, the remote control F1 model car players can also make detailed adjustments to the suspension, shock absorbers, aerodynamic components, etc., so that the car can create a higher lap speed on the track!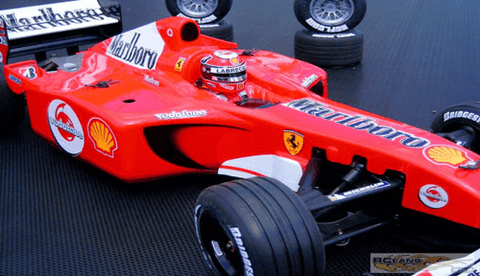 For the above RC car models, Ovonic has suitable RC car batteries to match, there are RC lipo batteries, and RC NiMH batteries, such as 6200mah 2s hard case Lipo for 1/10 trucks, crawler, 5000mah 4S hard case Lipo for 1/8 buggy, NIMH 3600mah 7.2V with Tamiya plug for 1/10-scale RC cars etc.